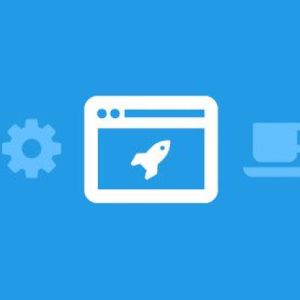 The new editor in WordPress, aptly named 'Gutenberg' can seem fresh and daunting, but don't worry, I'm here to talk you through it. WordPress Firstly, what is WordPress? WordPress is the most common software used to create websites. From personal blogs to online stores, WordPress is an easy to use tool that allows you to […]Read more...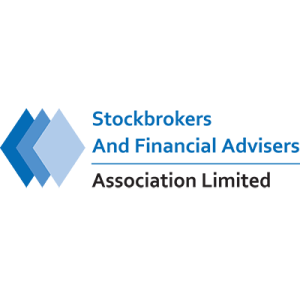 We built a new membership-driven website for SAFAA which hooks into their CRM for real-time updates, ensuring members have self-serve access anywhere, anytime.Read more...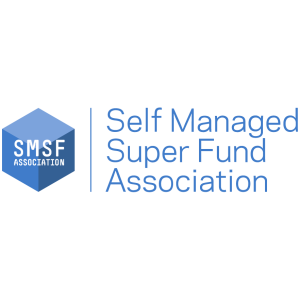 Together with Jamshop, we built a new membership-driven website for SMSF Association. The web application's primary role is to enable members to make better use of their online profile and to earn professional accreditation and CPD points.Read more...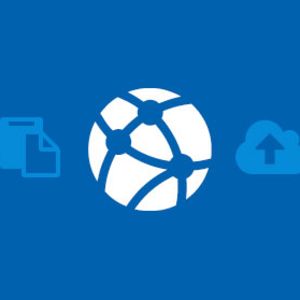 A Content Management System (CMS) is a common attribute of having a large, scalable website. The CMS allows the website owners to update content, manage users, receive and manage orders, along with warehousing and so-on all via a web browser.Read more...