Whether you have an existing e-commerce website or you're looking to move into the space, iugo has a number of options to help grow your business.Read more...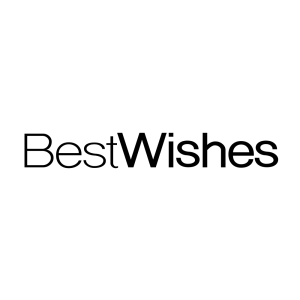 In only 3 days, iugo helped Best Wishes launch their first e-commerce website using Shopify. We made it easy to load their products onto the site; provided training for the team to continue building out the site; set it up for great SEO and identified a marketing plan to start selling to the world.Read more...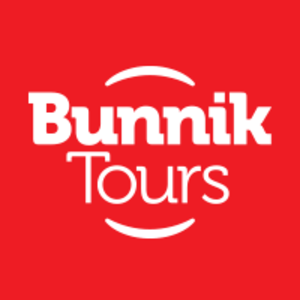 iugo helped to implement a bespoke travel website which integrates deeply with Travel CRM software. Tour management, booking and sales made easy.Read more...