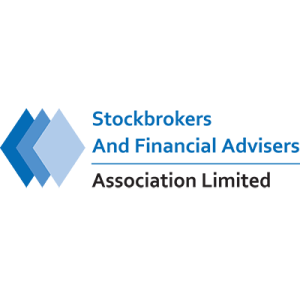 We built a new membership-driven website for SAFAA which hooks into their CRM for real-time updates, ensuring members have self-serve access anywhere, anytime.Read more...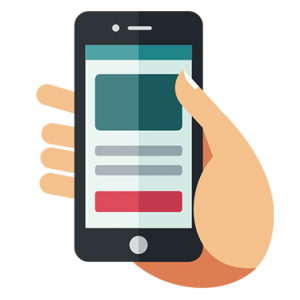 Is your business looking to attract prospective customers, improve its relationship with existing customers, and even regain former customers? Then you need a CRM system. A What? A CRM or Customer Relationship Management system allows your business to manage its interaction with customers by using technology to organise, automate and synchronise sales, marketing, customer service […]Read more...
Since 2004, we've connected and integrated all kinds of systems, and whilst every scenario is unique, often the underlying requirements are similar. We've worked closely with big-name CRMs such as Microsoft Dynamics, SalesLogix, SalesForce, Zoho and Infusionsoft by Keap to name a few.Read more...