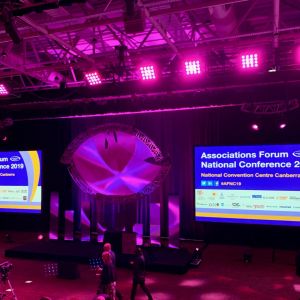 Introduction to a multi-part series on Association Management Systems (AMS) with a focus on acquisition, retention and enagement of members. Read more...
Member Relationship Management (MRM) Kiosk enhances and extends the benefits of a CRM through functionality specifically created for membership organisations, industry associations, trade unions, professional bodies and advocacy groups. Read more...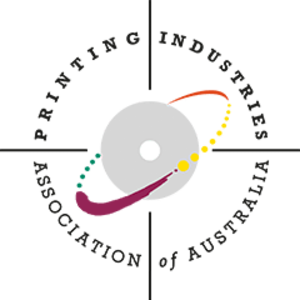 Iugo built a new membership-driven website for PIAA utilising the Iugo Membership Kiosk Plugin.Read more...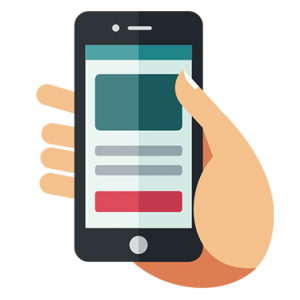 Is your business looking to attract prospective customers, improve its relationship with existing customers, and even regain former customers? Then you need a CRM system. A What? A CRM or Customer Relationship Management system allows your business to manage its interaction with customers by using technology to organise, automate and synchronise sales, marketing, customer service […]Read more...