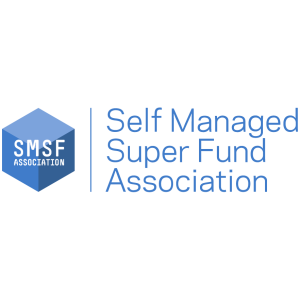 An agend membership-driven website for SMSF Association. Delivering greater self services, better engagement and integration with MS Dynamics.Read more...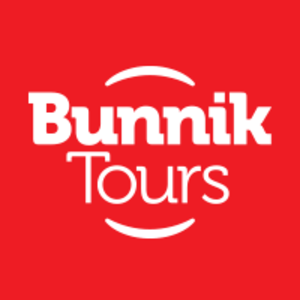 iugo helped to implement a bespoke travel website which integrates deeply with Travel CRM software. Tour management, booking and sales made easy.Read more...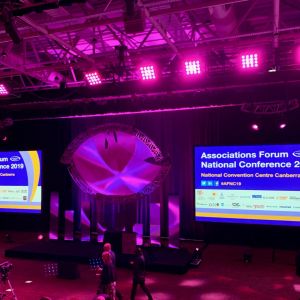 Introduction to a multi-part series on Association Management Systems (AMS) with a focus on acquisition, retention and enagement of members. Read more...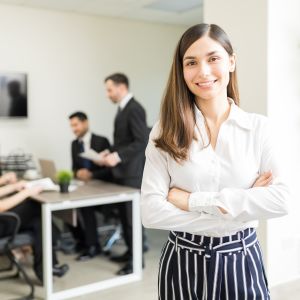 iugo's small and medium business clients will be able to take advantage of marketing automation and sales management thanks to a landmark partnership with KEAP and INFUSIONSOFT.Read more...