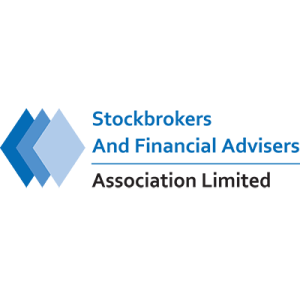 We built a new membership-driven website for SAFAA which hooks into their CRM for real-time updates, ensuring members have self-serve access anywhere, anytime.Read more...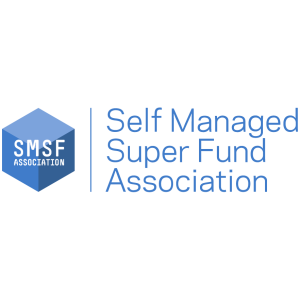 Together with Jamshop, we built a new membership-driven website for SMSF Association. The web application's primary role is to enable members to make better use of their online profile and to earn professional accreditation and CPD points.Read more...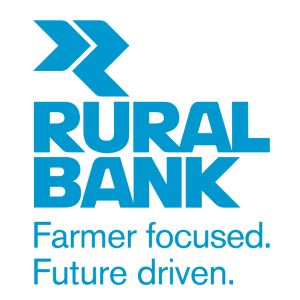 Rural Bank has been a client of Iugo's for some six-plus years and in 2013, they came to Iugo to build out a new website based on a new design they had procured. Iugo and Rural Bank poured over the designs and identified how they could best be developed and Recite CMS was chosen as the Content Management System (CMS) to power the new website.Read more...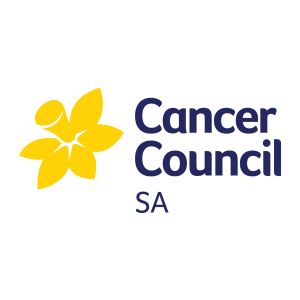 The brief for the Cancer Council website was to extend upon one of CCSA's primary roles - awareness and the provision of information. Iugo and Cancer Council SA developed an information portal allowing users of the site to work through their individual needs and find information pertinent to them on the site.Read more...