Bringing together customer interaction, personalised services and location for an enhanced experience.
Our daily lives are changing and being disrupted with technology. Your customers are forming new expectations for a unified technology driven experience.
Our business grade CX data platform brings together traditionally separate customer functional components to not only provide a better experience for customers but enhance business intelligence stored in your central CRM.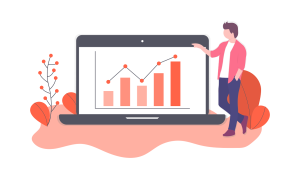 Ensuring you're keeping pace with your client journey is key to providing the best experience. Making use of the centralised data our platform automates and responds to clients needs as they unfold so you don't have to.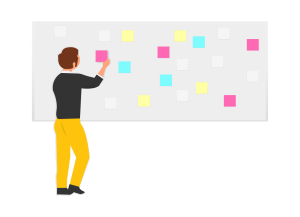 Features of the platform
Events and conferences
Event Location
Client registration
Car Parking
Hall wayfinding
Event Schedules
Marketplace offers
Retail Stalls
Registration
Notifications
Chatbot
Customer Service
Retail and location
Retail Locations
Client registration
Car Parking
Wayfinding
Time based information
Retail offers
Loyalty
Notifications
Chatbot
Customer Service