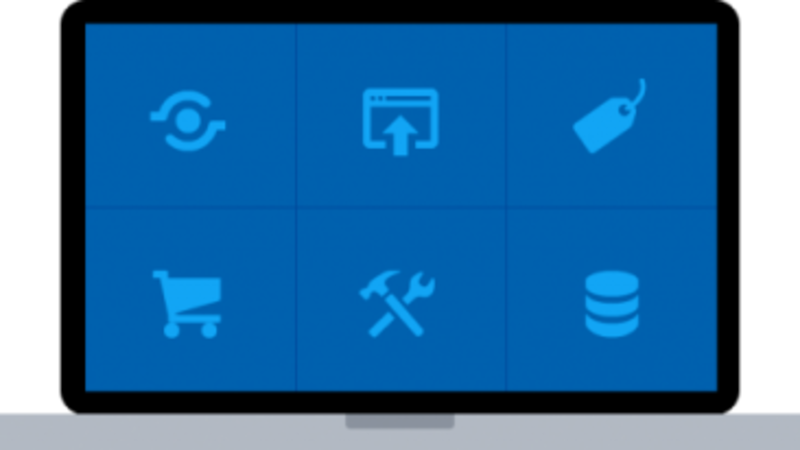 Why Have a Landing Page?
Why have a 'landing page', you ask? Well actually, you probably wouldn't ask that as you likely don't know what a 'landing page' is.
What is a landing page
A landing page is a separate, stand- alone web page used specifically for a marketing or advertising campaign. The term 'landing' relates to when a customer "lands" on this page after clicking an online advertisement or other related links (a search engine optimised search result, for example).
You have most likely been directed to a landing page in your years of surfing the internet, perhaps when following a link to get '30% off of your electricity usage' or a 'quick personal loan'? These pages are designed with a single objective: Call To Action (CTA). A CTA is a marketing term which refers to a statement that encourages its audience to take immediate action, such as "Call Now" or "Buy Now".
Benefits of a landing page
The simplicity of a landing page allows it to reach specific goals by not featuring irrelevant information that would distract or deter your visitor. You see, most people who visit your landing page are already interested in your promotion as they have willingly clicked your ad or link. The key to getting that visitor to respond to your Call To Action as quickly as possible, is to tell them what they want to know in as few words as possible.
The easiest way to cut back words on your landing page is to only ask for the 'vitals'. If you want visitors to sign up to an online newsletter, only ask for their email address. If you're asking them to purchase something, only ask for their billing and shipping information; additional information can be asked for after their order has been placed.
Additionally, the design of your landing page is as important as the text. Less is more. The simpler your page, the more likely it is to achieve its goal. Removing navigation is a key part of this; unlike your normal website, your landing page should have no clickable links other than your Call To Action (the button that says "Buy/Call/Email Now") and possibly a link to more information or to your regular website. You are still able to reinforce your branding by maintaining the graphics, colour scheme and font choices of your regular website.
Why have a landing page
Now that we all know what a landing page is, let me tell you why you should have one:
Increased conversion rates: Targeted promotion and product specific landing pages focus on one objective. This objective matches the intent of the ad that your visitor clicked on to reach your page. Visitors are therefore more likely to follow your Call To Action as nothing else on your page is distracting them from doing so.
Offers and Leads: Requiring your visitors to exchange their contact information in exchange for an offer is an effective collection tool that your landing page can be used for.
Data: Each landing page you have offers data information about the individual performance of your marketing campaigns.
Segmentation: Creating different landing pages that address specific market or product segments allows your visitor to be directed to relevant content, without being deterred by irrelevant information.
For more information about landing pages and why you should have one, check out the links below:
These one page websites really are an essential part of your next marketing campaign. Make it happen now with the help of Iugo.