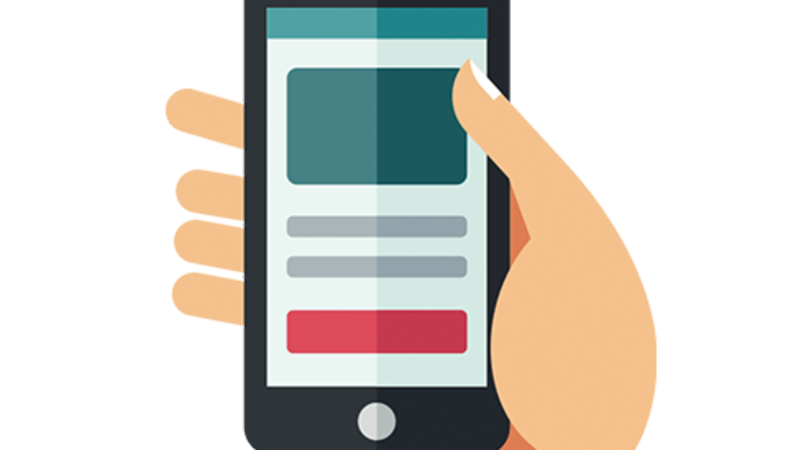 Is your business looking to attract prospective customers, improve its relationship with existing customers, and even regain former customers?
Then you need a CRM system.
A What?
A CRM or Customer Relationship Management system allows your business to manage its interaction with customers by using technology to organise, automate and synchronise sales, marketing, customer service and technical support.
CRM is useful in all stages of the sales cycle, from the initial contact of a prospective client, to communication with a long term customer. Not only is CRM used for sales, it is also used for marketing and customer support to improve your communication with clients and allow your business to form relationships with individual people; whether they are customers, colleagues, suppliers or the greater community.
How?
A CRM will ultimately improve your business by providing a central place to store all of your customer's information, including the history of all communication between your business and a particular individual; from phone calls, emails, meetings and enquiries to everything else in between. The streamlining of communication through CRM also enables more timely and accurate processing of customer requests, orders and accounts.
This compilation of data allows each point of contact to be personal, up to date and relevant while giving you an opportunity to learn more about your target audience and how to best cater to their needs. In addition to utilising the history between your business and its clients, you can track and organise future contact with your customers to allow for easy follow ups and ensure that you never miss an opportunity to close a big deal.
Using data analysis about an individual's history and potential future with your business will help to improve customer retention and in turn drive sales growth. Through the accumulation of information regarding a customer's interactions over time, your business will be able to customise its offerings to suit that customers tastes, needs and preferences. From a customers viewpoint, the perceived quality of your business' products will increase as they will experience a higher level of customer satisfaction.
Benefits to your business:
Improved Customer Retention
Enhanced Customer Experience
Improved Products
Increase In Customer Referrals
Increase In Sales
Higher Staff Productivity
Effective Target Marketing
Improved Profitability
Reduced Costs
Iugo's CRM Specialities:
Member Management Systems:
Iugo currently specialises in Member Management Systems, a software that allows associations, clubs and other membership organisations to provide various services to their members. We have recently worked closely with super funds, art associations and stock brokers associations to create easy to use Member Management Systems for their members.
To learn more about Customer Relationship Management Systems, please visit the following articles:
https://www.salesforce.com/au/learning-centre/crm/what-is-crm/
https://zapier.com/learn/crm/what-is-a-crm/
https://searchcrm.techtarget.com/definition/CRM
In Iugo's next blog post, we will inform you how your customers can update their own personal details through a CRM (MMS) system.
If you would like to improve your business by implementing a CRM system, contact Iugo today.