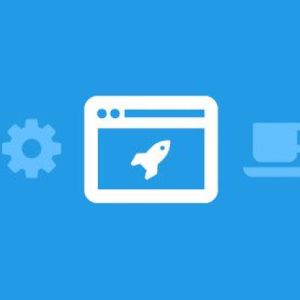 The new editor in WordPress, aptly named 'Gutenberg' can seem fresh and daunting, but don't worry, I'm here to talk you through it. WordPress Firstly, what is WordPress? WordPress is the most common software used to create websites. From personal blogs to online stores, WordPress is an easy to use tool that allows you to […]Read more...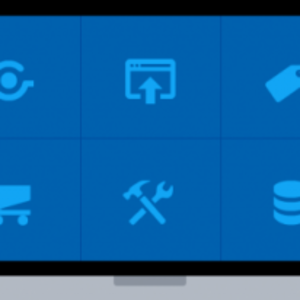 Why Have a Landing Page? Why have a 'landing page', you ask? Well actually, you probably wouldn't ask that as you likely don't know what a 'landing page' is. What is a landing page A landing page is a separate, stand- alone web page used specifically for a marketing or advertising campaign. The term 'landing' […]Read more...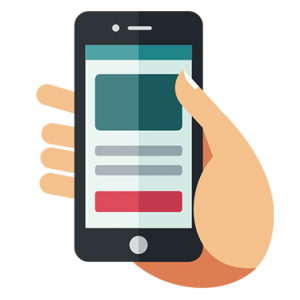 Is your business looking to attract prospective customers, improve its relationship with existing customers, and even regain former customers? Then you need a CRM system. A What? A CRM or Customer Relationship Management system allows your business to manage its interaction with customers by using technology to organise, automate and synchronise sales, marketing, customer service […]Read more...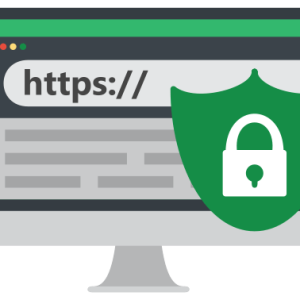 Is your information secure over the internet? What you need to know. Have you ever typed in a website address and noticed that sometimes there is an 's' added to the end of 'http' that precedes the rest of the URL?  e.g.  https://www.iugo.com.au I noticed and now I am here to tell you what that […]Read more...