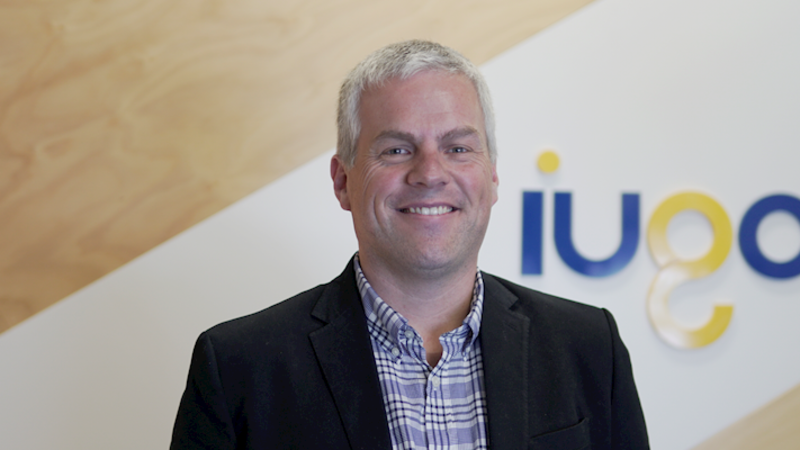 It was nice to be recognised by Business SA as a 10-year member as they profiled our business.
While it's not always easy being on camera, Glen Rosie, iugo's Director, had this to say about the experience, "Like Business SA, we're here to help businesses move forward and help them achieve their goals. We've received great value from Business SA over the past decade and wish to thank them for this opportunity to connect with their members".
Business SA have published a profile piece along with a video about iugo which is available on their site »
Photo courtesy of Business SA.