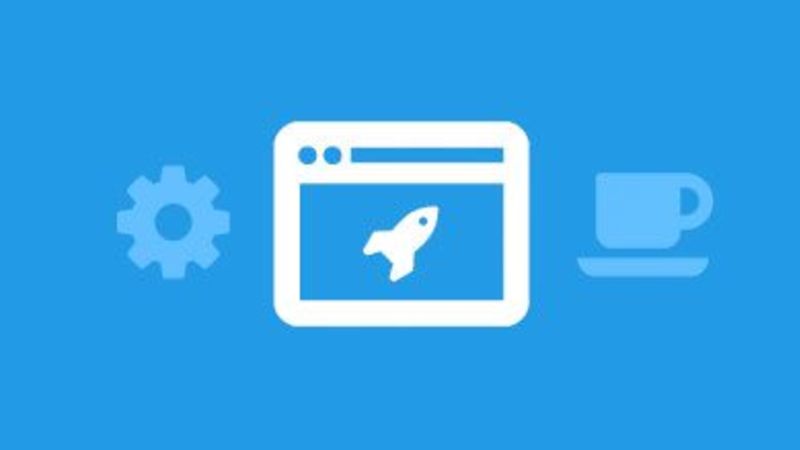 The new editor in WordPress, aptly named 'Gutenberg' can seem fresh and daunting, but don't worry, I'm here to talk you through it.

WordPress
Firstly, what is WordPress? WordPress is the most common software used to create websites. From personal blogs to online stores, WordPress is an easy to use tool that allows you to create and customise your own dream website. Completely run online, you can access and use WordPress from any device without the need to install its software directly onto your computer.
If you already use WordPress, you may have noticed that a button featuring the word 'Gutenberg' popped up recently.
Gutenberg
The name Gutenberg comes from the German blacksmith/goldsmith/printer/publisher Johannes Gensfleisch our Laden Zum Gutenberg (takes a breath)- aka Johannes Gutenberg. Gutenberg introduced printing to Europe in the 1400's with the renowned printing press, a game changer used in the printing industry for centuries to come.
Loosely related to printing, the Gutenberg tool is the new content editor in WordPress. Using a 'block based system' to build up content, it was created to serve as a more user friendly editing tool- allowing users to create rich posts with less effort.
Blocks
A 'block based system' refers to replacing the single edit field of TinyMCE (the previous WordPress editor) with lots of individual 'blocks'. With these blocks, you can style multimedia content without advanced programming skills (or much technical knowledge at all, really). You can create blocks for anything, including regular text, buttons, images, widgets, quotes, etc- this allows for more complex designs than those in the TinyMCE single editor.
As each block is separate, you can manipulate them on an individual basis; this makes it easier to rearrange a page, customise the layout or add separate things. An example of this would be adding a custom background to a specific block (e.g. the heading) rather than adding a background to the entire webpage. The Gutenberg editor ultimately gives a lot of flexibility in terms of moving content around in your site and doing so in a way that is visually appealing.
The control menu is also useful in the Gutenberg editor as it allows you to perform practical functions like split, duplicate or merge your blocks, 'undo' your recent change, or switch between bulleted and numbered lists. This again adds to the practicality of the editor, making WordPress an easier platform for inexperienced users to create an impressive website.
To learn more about the Gutenberg editor, please visit the following articles:
WordPress- Say Hello to the New Editor
Envato- First Look at WordPress Gutenberg
Hackernoon- Get Ready For the New Gutenberg WordPress Ediot
Would you rather the tech work be done for you? Leave it to us and contact iugo today.