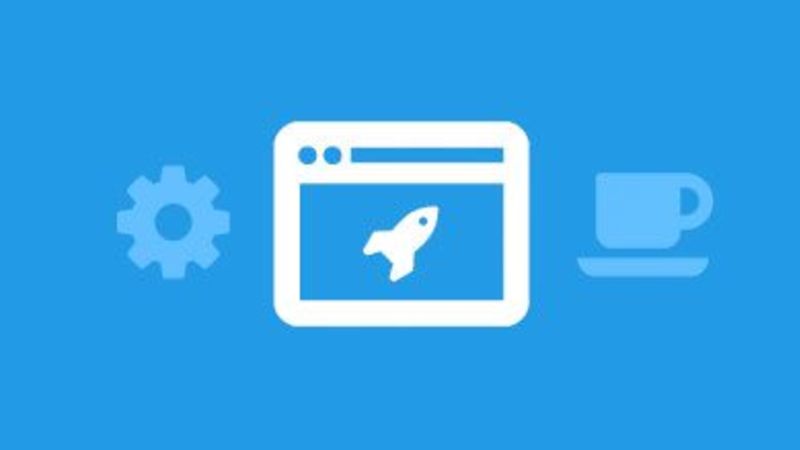 Since it was valentines day last week I thought it a timely reminder to bring some love back into your life.
It's something we see all too often.
You launch your new website and everything is great. but then things get busy with running your business from day to day.
Your website, the most valuable communication tool and shop front is left out in the cold, with no love.
Fairly soon, things aren't working out.
Customers are getting unhappy or simply leaving.
Your competitors are passing you.
Our top 5 tips for giving some love back to your website.
Listen to your customers: and find out what they like and what they think can be improved online.
Content is king – update content regularly to keep customers interested in you and your brand and make sure it's engaging and relevant to their purchase decisionmaking.
Use professional photography and video – your website is your most important medium operating 24/7 and establishes authority and trust in your business, so make sure it's professional
 Is your website suitable for mobile phone and tablet – if not you're customers will leave for the competition.
Consider using Google Adwords to advertise – In Australia Google is the dominant search engine – customers need to find you and your offers and an Adwords campaign can really enhance your contact with customers.
Give your website some love and soon it will love you back.
If your website needs some love give us a call – with over 100 years combined experience our team can help you and your website connect with customers and sell online.