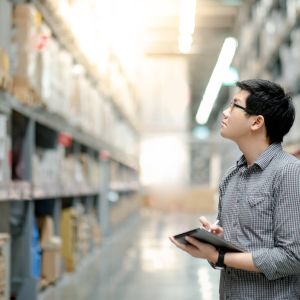 Sending EDM's can be a challenge - find out how to overcome tech issues when volumes get big.Read more...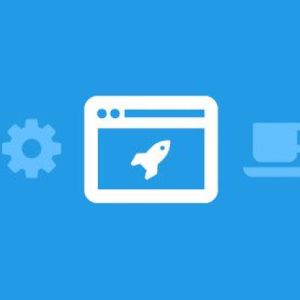 The new editor in WordPress, aptly named 'Gutenberg' can seem fresh and daunting, but don't worry, I'm here to talk you through it. WordPress Firstly, what is WordPress? WordPress is the most common software used to create websites. From personal blogs to online stores, WordPress is an easy to use tool that allows you to […]Read more...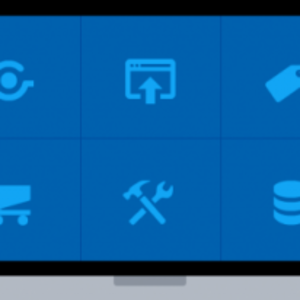 Why Have a Landing Page? Why have a 'landing page', you ask? Well actually, you probably wouldn't ask that as you likely don't know what a 'landing page' is. What is a landing page A landing page is a separate, stand- alone web page used specifically for a marketing or advertising campaign. The term 'landing' […]Read more...